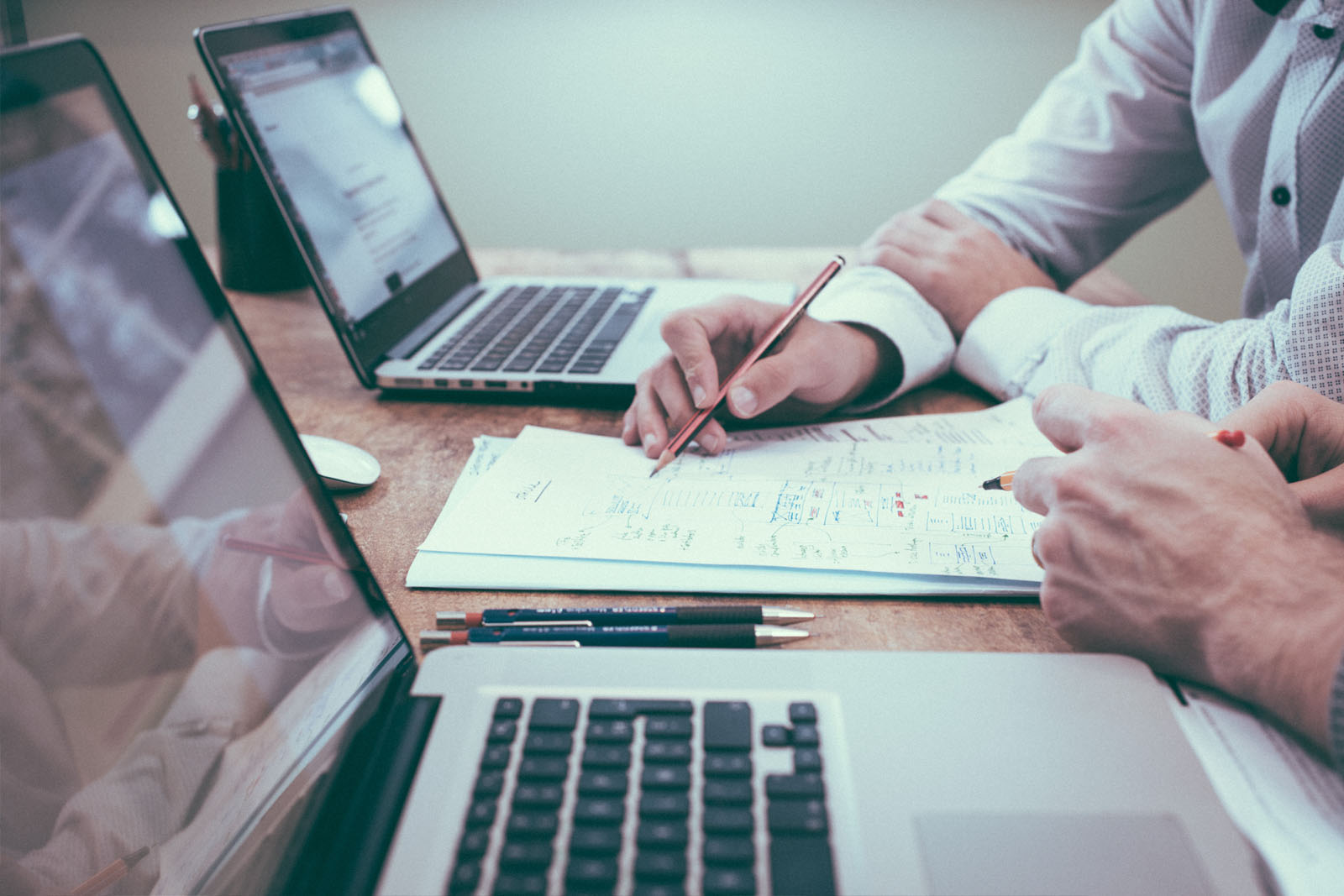 David G. Prusinowski, CPA is a full-service CPA firm based in Syracuse, NY, offering accounting and tax services.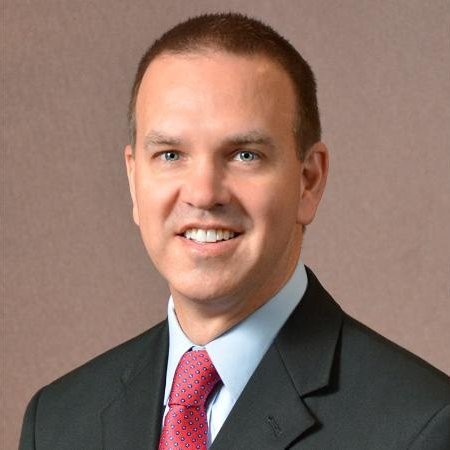 Meet David
Founder
Your trusted CPA dedicated to your financial well-being and success. With years of experience and a passion for personalized financial solutions, David and his team are committed to providing you with accounting and tax services tailored to fit your individual or business needs.
Learn More
Accounting
Services
The burden of managing finances can stop a small business in its tracks - we're here to help.
Tell Me More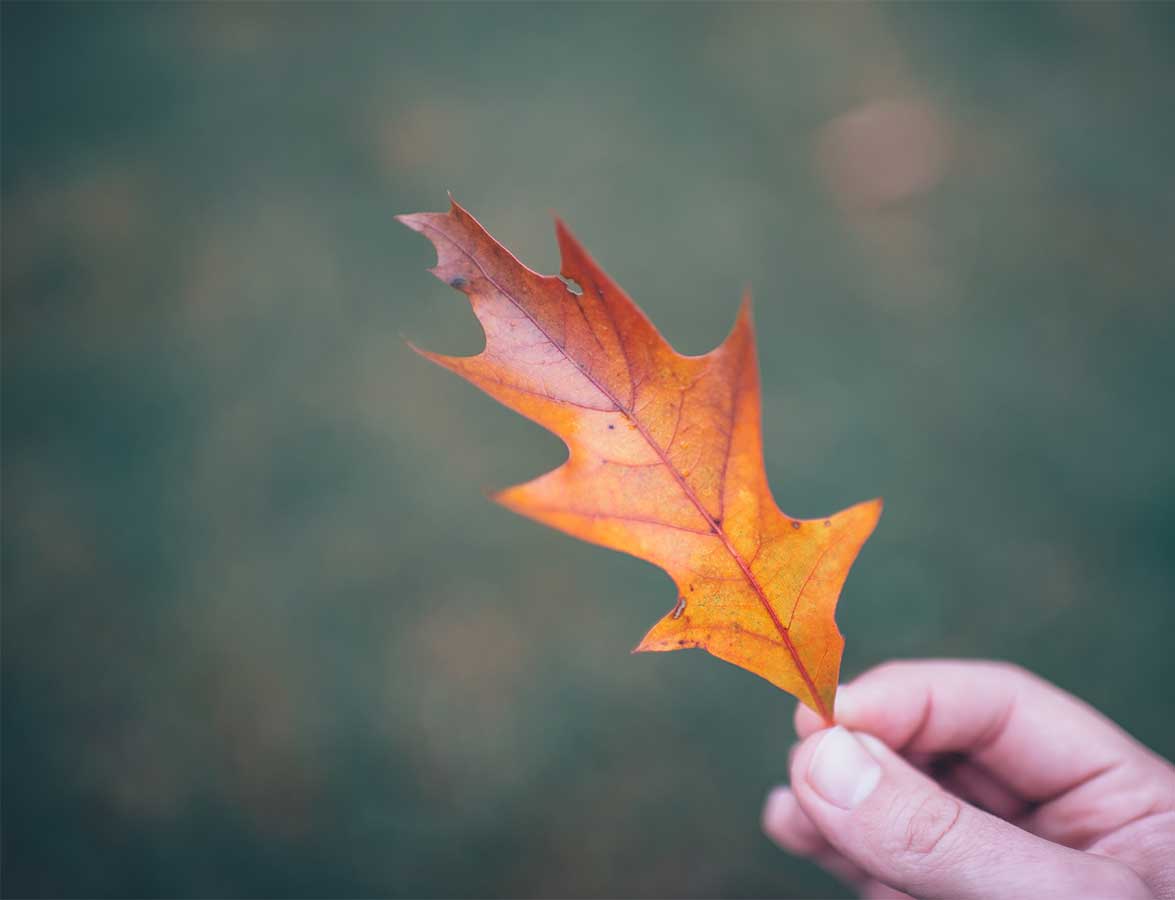 Tax
Services
Stop the stress today.
Let us take this massive burden off your chest.
Tell Me More
Your financial success is our top priority.
We're experts at turning financial challenges into opportunities for you and your business.
Talk To Us Today
Working with individuals
and businesses for decades
Since our inception, we have been helping small and medium-sized businesses maximize their growth and potential. We take great pride in working closely with you to ensure the highest satisfaction with our services.
Thank you for taking the time to visit our website and read about our firm. We're excited to talk with you and show you how we can help.
David G Prusinowski - Owner
Read More About Us
Testimonial
"David is an intelligent, great guy.
He can help dentists increase office efficiency, maximize profitability, and maximize the value of their practices."
Steve T.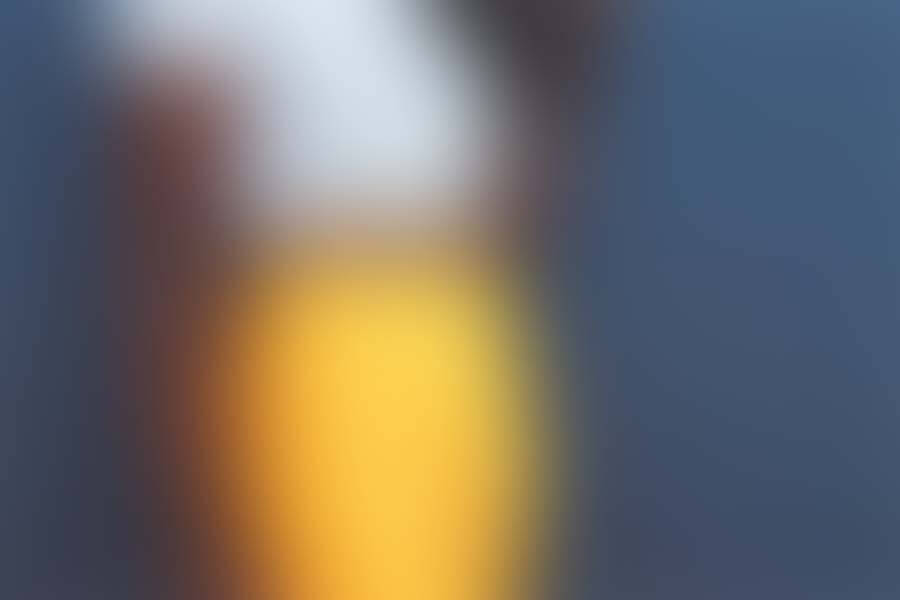 Testimonial
"David is knowledgeable and really
helped my business, not just during tax season. We rely on him year-round and he's always happy to help!"
Mary C.